Company info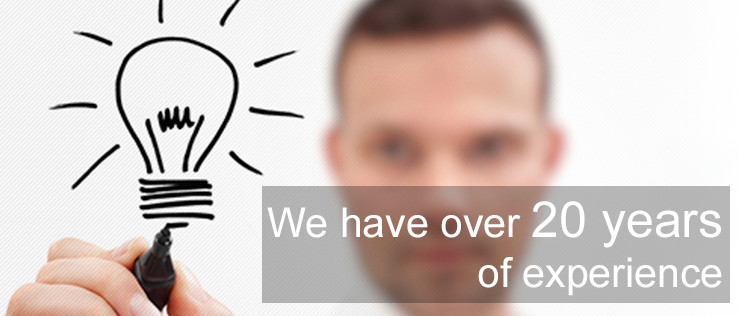 We are in business since 1995.
Ever since its inception our company has undergone a dynamic development and has increased its expertise, especially in the fields of hydraulics, pneumatics and central lubrication. We currently extend our business range by opening new branches in the Lower Silesia.
We offer high quality services in the areas of hydraulic systems maintenance, as well as, hydraulic and pneumatic system designing. Our trump cards are the low sale prices and the timely execution of orders. Additionally, we provide convenient terms of warranty. We offer a wide range of products and services which fully meet the requirements and expectations of our customers.
Our entire crew works to maintain the good image of our company, doing their best to make the cooperation with producers, suppliers and customers a longlasting and valuable experience.